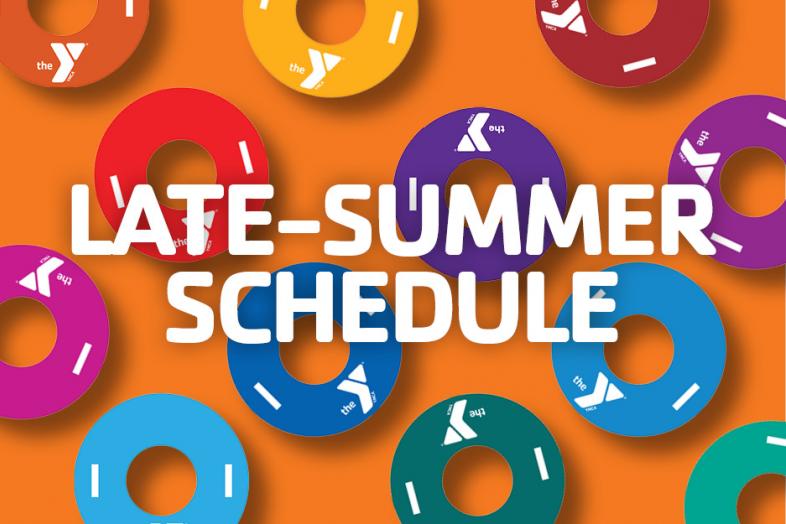 OUTDOOR WATER PARKS STATUS
Our NORTH Y and NORTHWEST Y Water Parks are on WEEKEND SCHEDULES:
1-6:30PM Saturdays and Sundays ONLY (Sat. 8/15 - Sun. 9/6)
12-4:30PM Labor Day (Mon. 9/7)
LIMITED GX Monday-Friday, TODDLER TIME Saturdays Only
Our Andover and South Water Parks remain entirely closed. Our Indoor Pools are open as scheduled - find hours in our app.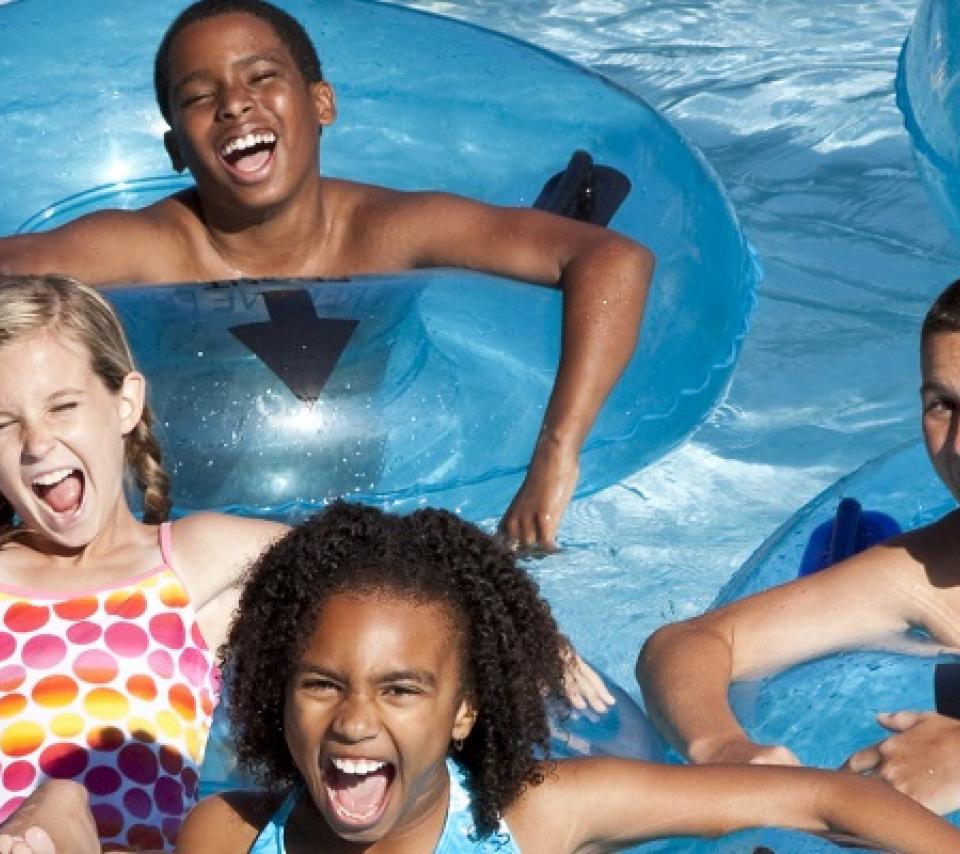 TWO WATER PARKS FOR A SUMMER OF FUN
2 OUTDOOR WATER PARKS | OPEN WEEKENDS THROUGH LABOR DAY