YMCA staff are committed to serving you and your family. That's why we strive to both model and exemplify the Y's core values of caring, honesty, respect and responsibility.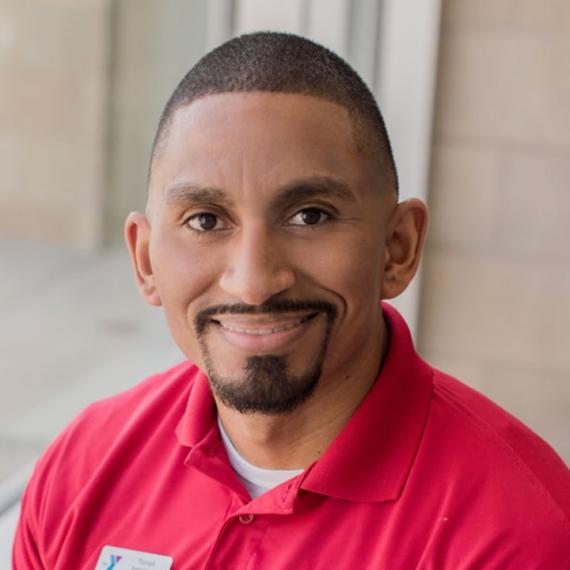 Terrell began as the Branch Director of the Robert D. Love Downtown YMCA in February of 2017 after many years of service to multiple organizations in the health and fitness industry. Terrell and his family have been members of the YMCA of Greater Wichita since returning to the area in early 2016. Terrell has served the Wichita area in several capacities such as being a volunteer for Big Brothers/ Big Sisters, Communities in Schools, and the Real Men Real Heroes campaign, in addition to his service as a Board member for The Boys and Girls Clubs of South Central Kansas. Terrell received his degree from Wichita State University after four years of basketball, and lives here with his two daughters.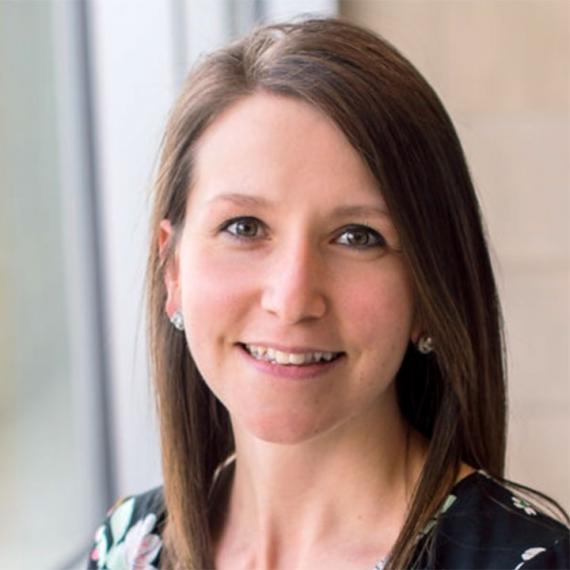 Brittani is responsible for overseeing the departments of Membership, Fitness, as well as Youth and Family. Brittani earned a Bachelor's Degree in Kinesiology from Kansas State University and is a certified American College of Sports Medicine Health and Fitness Specialist (ACSM-HFS). She joined the Y team in December 2009 as a South YMCA personal trainer, served as Fitness Director for the Downtown YMCA from November 2010 to November 2014, and has now taken on the role of Senior Program Director. Brittani enjoys building relationships with new members as well as working with current members to reach their wellness goals.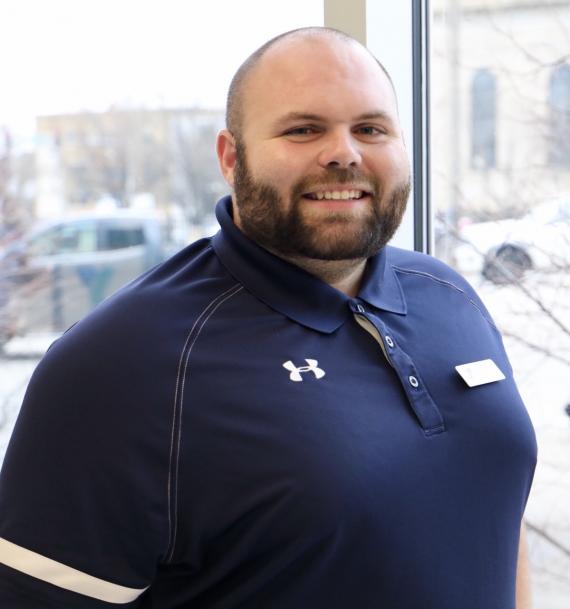 Warren started his career with the YMCA as a lifeguard and swim instructor in El Dorado. In December of 2016 Warren was promoted to Aquatics Coordinator at the South Branch YMCA. In September 2018 he was promoted to Aquatics Director at the Downtown Branch YMCA. He holds an Associates degree in Liberal Arts from Butler County Community College. Warren is very passionate about teaching kids and adults lifesaving water skills.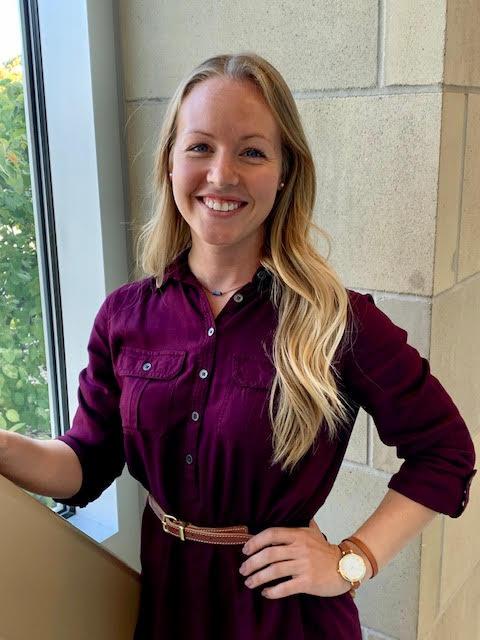 Rachael graduated from WSU in 2015 with her Bachelors in Exercise Science. Her career at the YMCA began with an internship which then led to Personal Training for the North YMCA for over 4 years and is excited to now be the Fitness Director at the Downtown YMCA. Fitness has been a part of her everyday life, and she has enjoyed helping others make it apart of theirs as well. She says being able to witness the impact it makes physically, mentally and emotionally has been the greatest reward. 
Carissa has a passion for connection with individuals in the community.  She has 10+ years of working with local nonprofit organizations.  The most exciting part as the Membership Director for Carissa is the ability to welcome in new members while continuing to walk along beside our current members.  Working for the Y combines Carissa's education in nutrition and fitness with her love of family.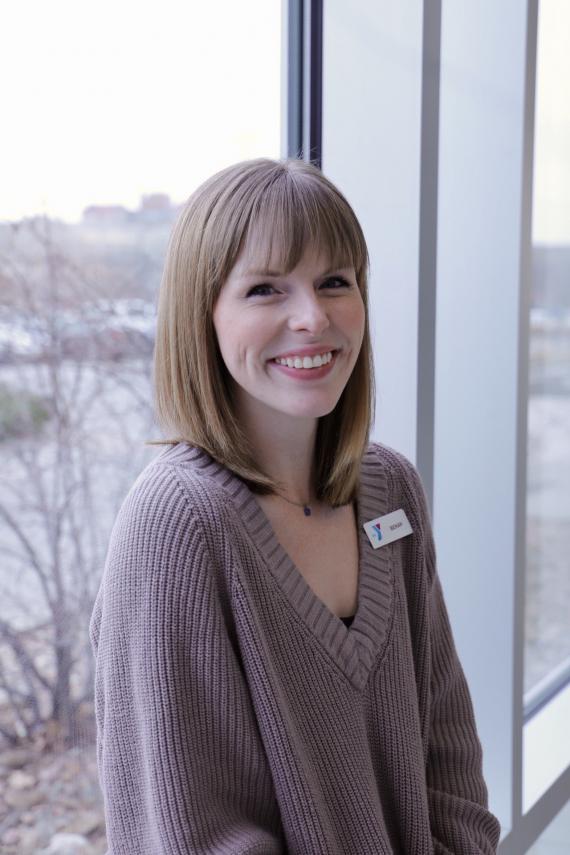 Bekah has been with the YMCA for a little over four years now.  Her experience with the YMCA started as a member after graduating college. She always felt welcomed and cared for by the staff and wanted to be a bigger part of that. She began working at the Y as a Kid Zone attendant and immediately fell in love with the Y's commitment to better the local community.  This led Bekah to pursue working as a membership associate where she felt even more of the Y's impact on the community. Her passion for helping people reach their full potential led her to instruct cycle and to work as a Healthy Lifestyle Coach for the Y's Corporate Wellness Branch. In the past two years, Bekah moved into the role of our Administrative Assistant and is now pairing that role with that of leading Youth and Family for the Downtown Branch.
Nathan is responsible for all the facility maintenance at the Downtown YMCA. Nathan previously worked for Homewood Suites and Meritrust Credit Union. Nathan started working for the YMCA in maintenance/janitorial at the South Branch YMCA in February of 2018. He was promoted to Maintenance Tech at the Downtown YMCA in September of 2018. Nathan enjoys spending his free time with his wife Kasey and two kids Tatum and Kaden. Nathan enjoys playing golf, fishing, and watching his favorite team the CHIEFS during football season. Nathan also enjoys participating in Zumba and Aqua Zumba at the YMCA.